Anthony Albanese is still enjoying his honeymoon 100 days after winning the election, but big political obstacles still lie in his path.
The Prime Minister celebrated the occasion by listing Labor's victories since its election triumph on May 21 in a speech at the National Press Club.
Reconciliation with the French. signing a climate legislation agreement. Removing the debit card without cash. Starting the elderly care sector's overhaul.
However, it does not mean the first 100 days of the Labor administration have been without incident.
The new administration had to abandon its intentions to end isolation payments at the height of the winter Omicron wave. Albanese further riled up the new breed of independents by reducing their staffing allotments.
The major exams have not yet arrived though.
The first will be keeping a campaign pledge to bring about real wage increases.
The government will be expecting to gain some insight during this week's Jobs and Skills summit, but the solutions aren't simple, and the PM is aware that he'll be held accountable if real wages keep declining. Given that inflation has not yet reached its peak, it is a likely scenario.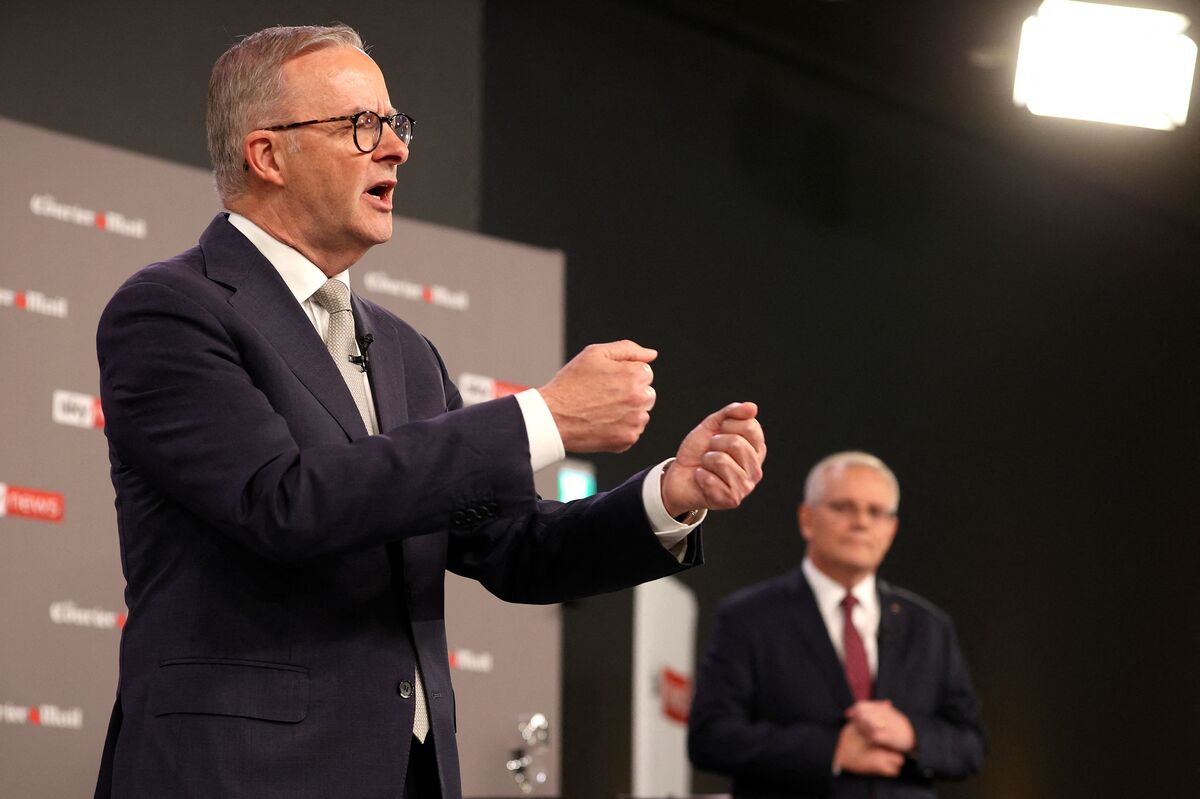 The stage three tax cuts, which are scheduled to go into effect in 2024–2025 and will cost the budget $243 billion over a ten-year period, could be rolled back in order to ease the strain on the books.
The planned tax relief for high earnings is opposed by the Green Party and crossbenchers, but the administration won't budge out of its position out of concern for potential severe public response.
A predicted reduction in energy costs is much more likely to have an impact. Since Labor was elected, power prices have increased sharply, and this suffering is expected to last for some time.
Given the size of the energy revolution the nation is undergoing, keeping energy bills low while maintaining the lights on will be one of the largest problems not only during this term of administration but for years to come.
A vote on giving indigenous Australians a voice in parliament will be a contentious issue in this election cycle.
The Prime Minister has stated that it is a top priority, but little information is available regarding the composition of the advisory group or the timing of a national vote.
Labor's first 100 days had been successful. But the following 100 will put it to the test.